Premium Valve with Gearbox: Trusted Manufacturer in China
Introducing the innovative Valve with Gearbox, brought to you by Ningbo Sadudi Gearbox Co., Ltd.! Combining cutting-edge technology and impeccable craftsmanship, this product is designed to deliver exceptional performance and efficiency.

Our Valve with Gearbox offers precise control over the flow of fluids, ensuring seamless operations in various industries. Equipped with a high-quality gearbox, it provides smooth and reliable valve actuation, even in demanding applications.

Designed with user convenience in mind, our Valve with Gearbox is easy to install, operate, and maintain. Its sturdy construction guarantees durability and long service life, saving you time and money on repairs and replacements.

With a focus on safety, our Valve with Gearbox is engineered to meet stringent quality standards, ensuring the protection of personnel and equipment. Its compact design allows for easy integration into existing systems, enhancing overall productivity and reducing downtime.

Ningbo Sadudi Gearbox Co., Ltd. is proud to present the Valve with Gearbox, a reliable solution that meets the diverse needs of our valued customers. Experience superior performance and advanced control with our cutting-edge product. Trust Sadudi Gearbox for all your industrial gearbox requirements.
Ningbo Sadudi Gearbox Co., Ltd.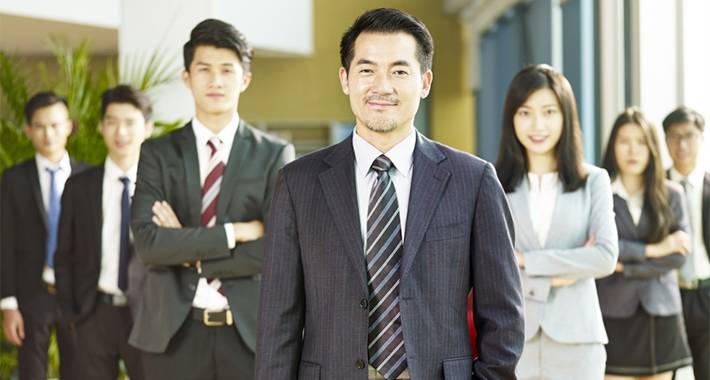 Valve with Gearbox Manufacturer: Trusted Supply from China - Wholesale Exporter and OEM Solution Provider
Reviews
Related Videos
Introducing the revolutionary Valve with Gearbox, the ultimate solution for optimal control and precision in any industrial setting. Designed to elevate the performance of your machinery, this cutting-edge product offers unrivaled efficiency and reliability.

The Valve with Gearbox is a game-changer when it comes to industrial valves. Its innovative design features a powerful gearbox, specially engineered to provide seamless and precise operation. With this advanced system, you can easily regulate flow, pressure, and temperature, ensuring optimal performance at all times.

What sets our Valve with Gearbox apart from the competition is its robust construction and superior craftsmanship. Crafted from high-quality materials, this product is built to withstand even the toughest conditions. Its durability ensures minimal maintenance and greatly extends the product's lifespan, translating to significant cost savings for your business.

Not only does the Valve with Gearbox excel in performance, but it also prioritizes ease of use. The gearbox is designed for effortless operation, allowing seamless adjustments and precise control. Its intuitive interface ensures that even novice operators can utilize its capabilities to their full potential.

Furthermore, safety is at the forefront of our design philosophy. The Valve with Gearbox incorporates advanced safety features, providing peace of mind to operators and preventing any potential mishaps. This commitment to safety makes it the ideal choice for industries where precision and reliability are of utmost importance.

In conclusion, the Valve with Gearbox brings a new level of performance, reliability, and efficiency to the world of industrial valves. With its cutting-edge design, durable construction, and user-friendly interface, this product is the ultimate solution for any business looking to enhance their machinery's control and precision. Invest in the Valve with Gearbox and experience a new era of industrial valve excellence.
This Valve with Gearbox is fantastic! Its smooth operation and durable construction make it a great addition to any industrial setting. Highly recommend!
Mr. William Gao
This product is amazing! The valve with gearbox is so easy to use and operates smoothly. It's the perfect solution for controlling fluid or gas flow in industrial settings. Highly recommend! #gearboxvalve #industrialcontrol #fluentoperation
Ms. Lily yang
Contact us
Ms. Eileen Bai: Please feel free to give your inquiry in the form below We will reply you in 24 hours