Top Worm and Wheel Gear Manufacturer in China - Wholesale and OEM Supply
Ningbo Sadudi Gearbox Co., Ltd. is pleased to introduce our precision Worm and Wheel Gear to industries that require smooth and efficient power transmission. Our Worm and Wheel Gear is designed to meet the high demand for precision and accuracy in complex machines.

Our Worm and Wheel Gear comes in a variety of sizes and specifications to cater to diverse applications in various industries. Made with high-quality materials and advanced technology, our Worm and Wheel Gear is engineered to deliver superior performance and durability.

This gear system has been developed to eliminate backsliding, improve accuracy, and achieve higher ratios than other gear systems. The compact design of our Worm and Wheel Gear allows it to fit into small spaces while still delivering incredible power transmission.

Ningbo Sadudi Gearbox Co., Ltd. is committed to providing the highest quality precision gears to our customers worldwide. Our Worm and Wheel Gear is a testament to our dedication to craftsmanship and innovation in the gearbox industry.
Ningbo Sadudi Gearbox Co., Ltd.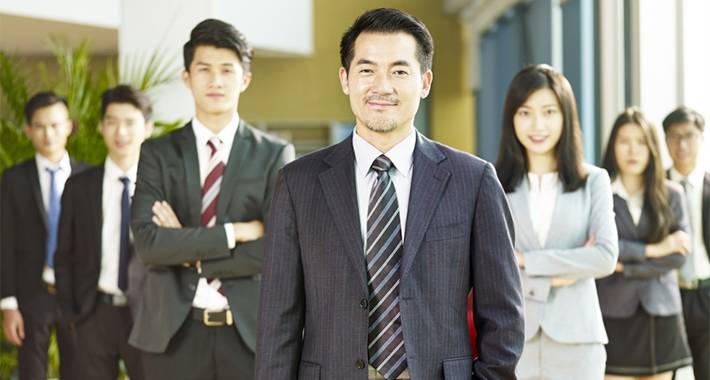 High-Quality Worm and Wheel Gear Manufacturer in China: OEM, Exporter, and Wholesale Supplier
Reviews
Related Videos
Worm and wheel gear are mechanical devices that have been used for many years to transfer energy and motion between two rotating shafts. These gears are ideal for applications that require high torque or low speed, such as in heavy machinery, automobiles, and industrial equipment.

The worm gear is one of the main components of this mechanical device. It has a threaded shaft or a worm that engages the teeth on the wheel, which is a cylindrical gear. The wheel gear is also known as the worm wheel or worm gear wheel and consists of a cylindrical shape with a set of teeth that interlock with the worm.

The worm and wheel gear mechanism provide several benefits, including high torque capacity, low noise, and low maintenance. Furthermore, this mechanism is self-locking, which means that it does not require external braking to hold the load.

Ideal for use in harsh environments, worm and wheel gear mechanisms have a high resistance to corrosion, as well as a high heat resistance. This makes it ideal for use in heavy-duty industrial applications.

Overall, the worm and wheel gear is an efficient and reliable choice for power transmission in various applications. With its excellent performance and low maintenance needs, it is undoubtedly a popular choice for many industries.
The Worm and Wheel Gear is a fantastic product! Its sturdy build and precise operation make it an essential component for mechanical systems.
Ms. candy chu
Absolutely love the precision and smoothness of this worm and wheel gear. It's perfect for heavy-duty applications and ensures reliable operation.
Mr. leo LIU
Contact us
Ms. Vangood ZS: Please feel free to give your inquiry in the form below We will reply you in 24 hours